Dr. Sue Wallington Quinlan's Diagnostic Assessment Facility
My facility is located at 91 East Avenue, Norwalk, CT, adjacent to the Norwalk Inn. With a dental office on the top floor and other medical professionals occupying the remaining offices, you can be assured of a professional and comfortable environment. Ample parking is available behind the building or at the corner lot, with easy access to the main entrance and my office on the second floor.
Parents are welcome to relax or work in my waiting area, with complimentary internet access and office equipment available for use. Most parents do leave for the three-hour session. My location is conveniently situated near a variety of businesses and shopping options, making it easy to run errands while your child attends their appointment.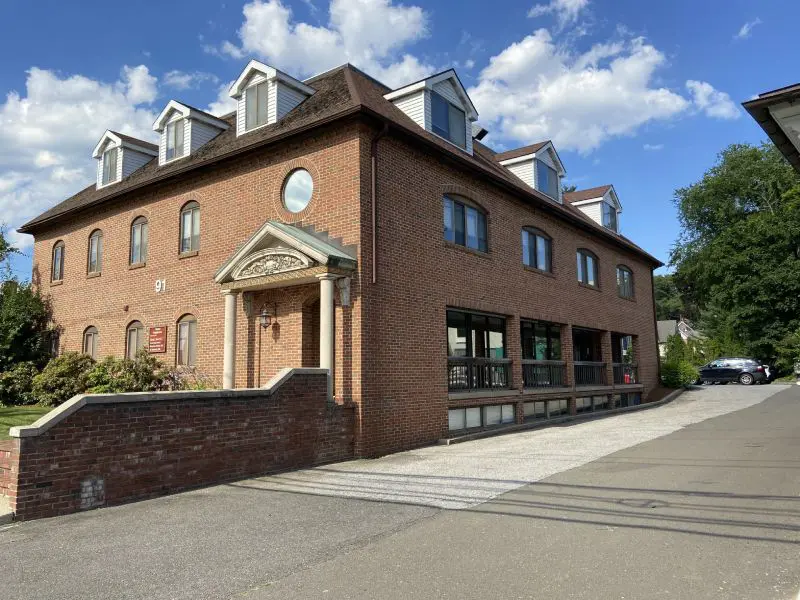 Snacks and Cancellation Policies
When we need a break in the testing, I offer a selection of beverages and snacks, including juices, water, hot chocolate, fruit, animal crackers, and whole wheat crackers from Trader Joe's. Please feel free to bring your child's preferred snack in case of allergies or specific preferences.
If your child is not feeling well, I encourage rescheduling the appointment to ensure accurate diagnostic results. I don't want to test when a child is not feeling his best. There is no cancellation penalty, but I appreciate the advance notice if possible.
The most reliable way to contact me is by phone at (203) 227-7661, where my assistant, Penny, will be happy to help. For urgent matters or cancellations, my 24-hour answering service will ensure prompt attention. Additionally, you may reach me via email at [email protected]. Please leave a message with Penny or the answering service to alert me to the presence of an email.